that 5ft kid.: Insecurities →
that5ftkid: I have massive insecurities. But above everything, there is the insecurity of chasing after something that never existed in the first place - or something that wasn't worth the chase to begin with. Tonight, at the Kent Ridge track, between sets of pull ups and ring rows, I broke down and cried. Thank God for the darkness that surrounded me, and to the random who didn't ask if I was...
Marxists Claim Bombing of U.S. Embassy in Turkey →
A group with a history of political violence denounced American foreign policy and condemned Turkey's support for Syrian rebels.
3 tags
It's been a long journey, but after spending my six weeks in Bursa and becoming semi-proficient in Turkish, I would like to go back and document my time, as well as start to talk about my future plans to continue my foreign language education, and stay in touch with my second home's people, language, current events, and culture.  For starters, I've been sporadically listening to...
AKP & Women's Rights Recent News
mozartandtaebo: "Comparant l'avortement à un crime, le Premier ministre turc compte restreindre les conditions d'interruption volontaire de grossesse. Au grand dam des associations féministes et de l'opposition laïque, qui ont battu le pavé dimanche à Istanbul." Gaëlle LE ROUX  Comparing abortion a crime, the Turkish Prime Minister has restricted the conditions of abortion. To the chagrin of...
4 tags
Host Family Information
I received my host family information on Thursday this week and can just feel my excitement growing. The "liberal, easy-going, communicative" family has a 16 year old daughter that I'll get to spend lots of time with, outside of the 120 hours of schooling. We seem like a really good fit for each other! School finals are nearly over (Wednesday is my last- French!) and I...
3 tags
2 tags
Turkish Politics and Government
Since a military uprising in 1980, and a Constitution fortified in 1982, Turkey has operated under a strictly secular, parliamentary democratic republic. The state has three branches of government, like the United States- executive, legislative and judicial. They elect a President and Prime Minister.  Branches of Government  Executive President (chief of state:  President elected by the...
4 tags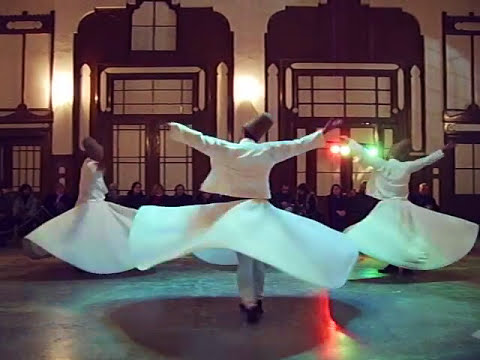 6 tags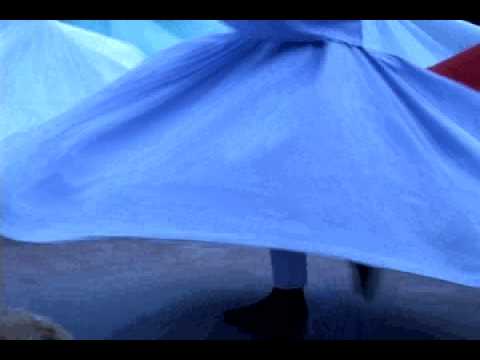 7 tags
Whirling Dervish Ceremony
The Mevlevi Order was founded in Konya (present-day Turkey) by Balkhi-Rumi, a 13th century poet, jurist and theologian. It is believed that Rumi was walking through the town marketplace one day when he heard the rhythmic hammering of the goldbeaters. Rumi heard the dhikr, remembrance of God, "la ilaha ilallah" or in English, "no god but Allah" and was so entranced in...
5 tags
Treatment of Women in Turkey
When I first came to my parents to plant the seed of spending my next summer travelling abroad with NSLI-Y, I was admittedly nervous. My politically-aware parents had left for work that morning with a New York Times newspaper open on the kitchen table with an article about sati, the Indian ritual where recent widows are expected to self-immolate on their late husbands' funeral pyres....
6 tags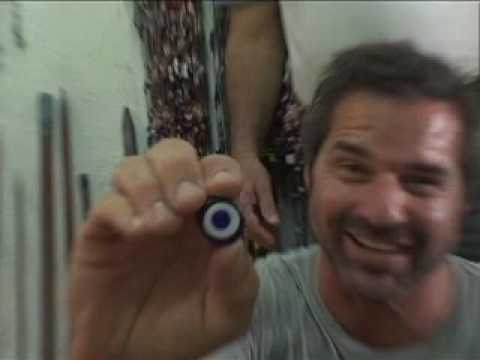 5 tags
Nazar and the Evil Eye
The symbol of the eye is ubiquitous in Turkey, its influence spanning beyond its borders to the Mediterranean coasts and Indian sub-continent. Ornaments that hang in doorways, jewelry that dangles off women's wrists, posters, clothing, travel blog sidebars, and sidewalk cement feature a little blue charm. The evil eye has a central black pupil, lighter iris, white eye border and sapphire...
My Travel History
I've been extremely fortunate to have had the opportunity to travel out of the country with my family as a kid. Not to debunk the Mozart and Muzzy Music Tapes my mom had on loop for me and my brother from ages four to ten, but I think being among other cultures when I was younger has fostered an enthusiasm for knowing about my community and all the others around me. She built tolerance,...
4 tags
Sites in Bursa, Turkey
  As soon as I received the confirmation email that I would be travelling to  Turkey this summer, my mom brought home a LonelyPlanet phrase book and this wonderful travel guide. The two books been my companions for the past weeks, always in my bags- backpack, purse, gym bag, tote, and now boast worn spines to prove it. Here is some information and sites I've picked up (and slightly...
3 tags
International Baccalaureate tries to teach us the...
In my Theory of Knowledge class I was happily chomping on my "rabbit-food" (TOK is during our lucky IB students' lunch block) when something sort of clicked, as it often does in that classroom.  Our teacher was playing a Democracy Now radio broadcast of Manfred Max Neef, a Chilean economist that won the Right Livelihood Award for his work in poverty-stricken developing areas of...
1 tag
A little insight- my journey to choosing Turkey
I first heard about the NSLI-Y summer foreign exchange program during the summer of my sophomore-junior year (hard to believe it was only nine months ago.) I was always interested in travel and language and was searching for a program that would send me to France or Quebec or Mali where I could further my knowledge in the language I'd already been studying for 4 years, French. To my dismay,...
1 tag